John Moore Wins the 2017 Prague Peace Prize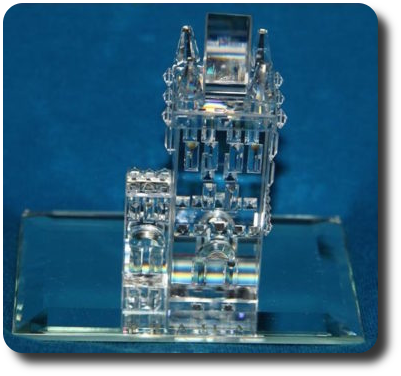 In the late Winter of 2017, John was approached by the Dr. Alexandra Born M.D. sponsor of the Prague Peace Prize. He was asked if would agree to come to Prague, Czech Republic to accept the 2017 Prague Peace Prize that July. John agreed to accept the offer.
He flew to Prague and was greeted by Ms. Alexandra Born (the sponsor of the Prague Peace Prize) at the airport. She escorted John to his hotel in downtown Prague. Alexandra asked John if he would like to visit Prague Castle.

They commenced to hike the 2 miles (all uphill) to Prague Castle. They crossed the Charles Bridge were the Czech army stopped the Viking invasion.
John was surprised to learn that the Czech National Government still used the ancient Prague Castle as it's headquarters.It's a beautiful structure with an ancient church inside the gates and a tavern open for business that's been serving patrons since before Christopher Columbus set sail for the New World in 1492.

The walk back (downhill) was far easier and they also rode the extremely modern subway for part of the return trip.

Alexandra took John across the street from his hotel to the Lucerna Great Hall where he would be awarded the Prague Peace Prize and speak. A magnificent building, it's known all over Europe for it's beauty.

The conference started the next day with John meeting all the other speakers for the conference "From Illusion to Reality" from all over Europe and Canada.

John was awarded the Prague Peace Prize the second day of the conference. The event was recorded by a Polish video crew. As of February 2019, 303,000 people have watched the video of John in Prague at the Lucerna Great Hall.
John feels both honored and humbled by this honor. He looks forward to continuing his work alerting people about what's coming in our future.